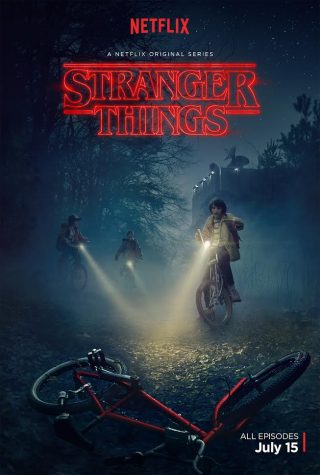 Brigid Ambuul, Reporter
October 11, 2016
Filed under Reviews, Showcase
I wouldn't normally consider myself a crowd follower. It's not a protest against modernization; I simply find little interest in passing fads. However, when it comes to Netflix's summer hit "Stranger Things," I'm glad I decided to try it this one out for myself. Just weeks after its d...