November 17, 2017
Up in the sky Birds fly So lie With me In the Grass so we Can look up to the sky And see The couple we could be BUT U PLAYIN'
Jakob Woo-Ming, Reporter

March 2, 2015
Movies, stars, and movie stars. These words describe CAHS' 2015 Film Festival. On February 20, Friday night, ASB put on a movie marathon of 13 original films created by CAHS students. While not labeled as a formal event, people dressed formally. At the same time, ASB provided a massive concessions...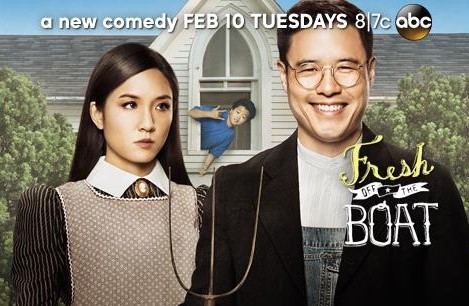 Jakob Woo-Ming, Reporter

February 28, 2015
ABC aired a fresh new show on February 4. While the show features no relation to Will Smith or Bel Air, it tells a tale with just as much attitude as The Fresh Prince of Bel Air. Fresh Off the Boat follows the life of middle schooler Eddie Huang, whose Taiwanese family moves from Washington D.C. to O...