Dylan Stuflick, Category Editor
August 24, 2018
The doors open, and out walks waves upon waves of new high school students, their entrance accompanied by high-fives, cheers and older students dancing on top of...
Alison Whitley and Madeleine Tseng
June 4, 2018
As the school year came to an end, CAHS students and teachers gathered on Friday, June 1, to celebrate the end of the school year with dancing, yearbook signing,...
Paige Townsend, Category Editor
August 29, 2018
The reimagination of a classic children's story— and even classic movies— is no easy feat. For the first time in quite a while, Disney truly wowed...
Editorial: Protecting student press rights should be a priority
August 23, 2018
Drama on Campus: A review of the 'HR805' pilot episode filmed at CAHS
April 18, 2018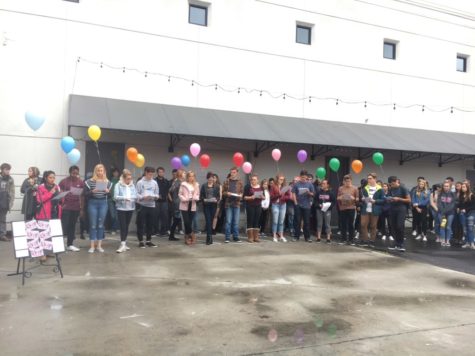 Why one walked out, and why the other didn't
April 13, 2018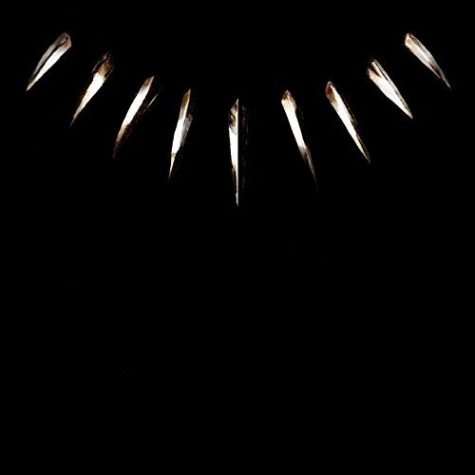 April 11, 2018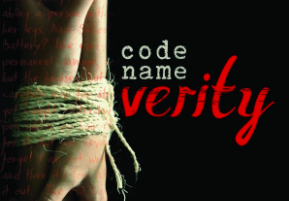 April 6, 2018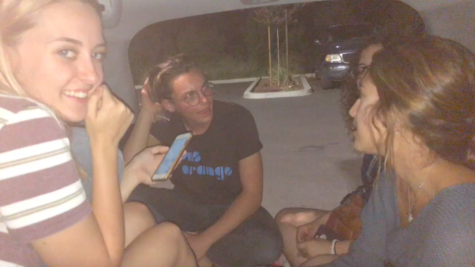 Brigid Ambuul, Category Editor
August 28, 2018
I'll be the first to admit it: this article was meant to be much more cynical. Banking on our universal reluctance to return to the backpack-choked hallways of high...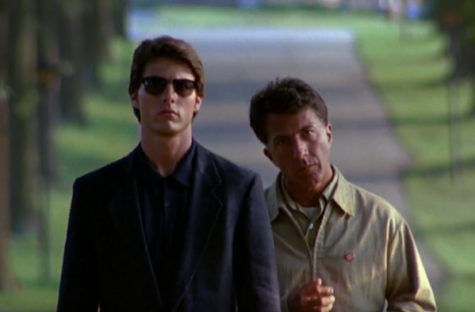 "Rain Man" Will Make Any Rainy Day A Little Brighter
May 18, 2018
The Mythos of The Theater Kid, Debunked
March 9, 2018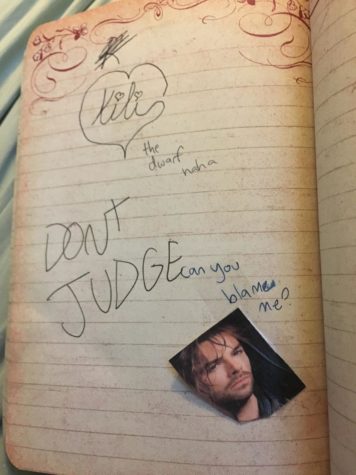 Middle School: The Best Worst Years of Our Lives. But Mostly the Worst.
February 16, 2018
Paige Townsend, News Editor
May 9, 2018
"Our choir has won for the last three years the Unanimous Superior award, and the year before that just the superior," senior Faye Richards said when discussing the CAHS...
Behind the Screens: A look at the seniors behind "Caiman TV"
May 1, 2018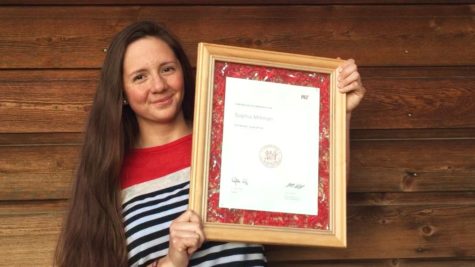 Senior Sophia Mittman becomes the MIT Woman
April 12, 2018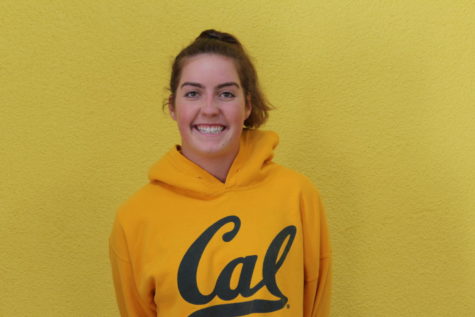 In the New Boat: Senior Carlie Stipe on Rowing and Berkeley
March 20, 2018