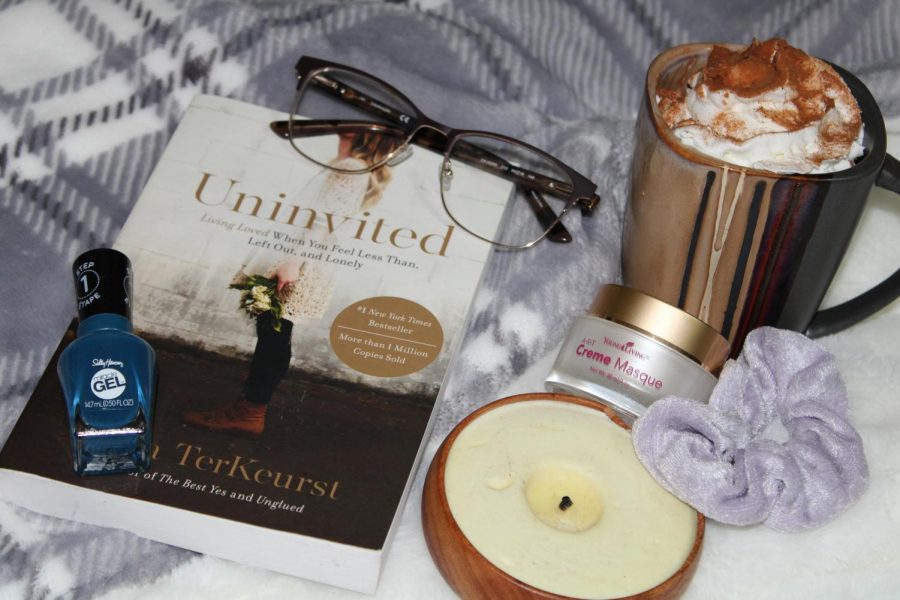 Elly Hamilton, Reporter
May 12, 2021
Everybody has a day where they just feel gross. And with this pandemic, it seems everyday I, personally, feel gross. Working out, unwinding, and even a little pampering can...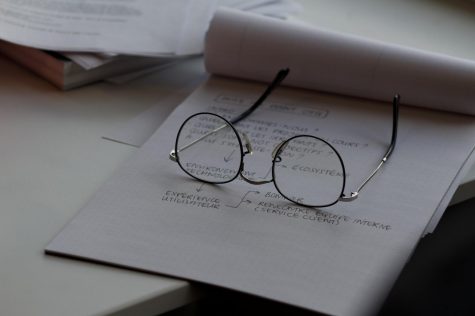 Homework: The True Reality Behind It
March 16, 2021
January 5, 2021
Among Us Update: And All the Things You Need to Know About It
December 17, 2020
Sean Blythe, Reporter
April 9, 2019
We make fire. We burn away the poisons in our food. We melt our metals into tools. Tools to weapons of iron and steel. Fighting the entire world just for a meal. Those flames...
April 4, 2019
March 28, 2019
Content warning: one swear word and sensitive topics of abuse and anxiety.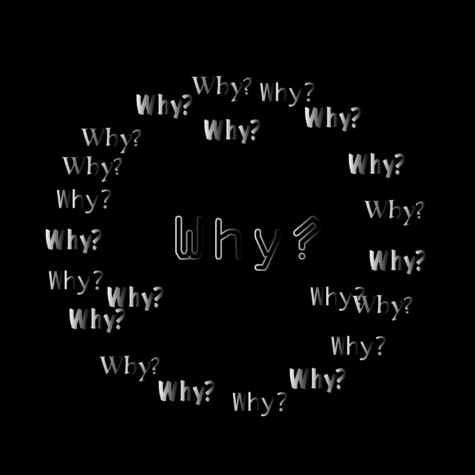 February 22, 2019