Cameron Throgmorton, Reporter
October 11, 2019
The clubs here at CAHS are a substantial part of what makes our school special. There's something for everyone, whether you're into boardgames, art, or even making...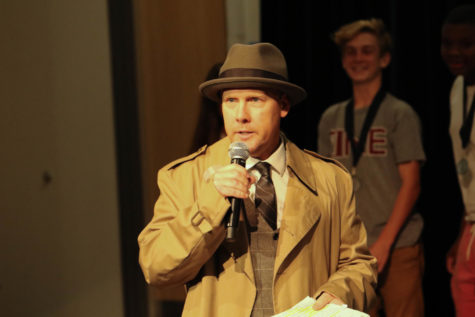 Abigail Love, Reporter
October 15, 2019
K-12, Melanie Martinez's second full album, was released on Sept. 6, 2019, along with a full-length film by the same name. Melanie Martinez is an American...
Knott's Scary Farm Mazes: Are they Tricks or Treats?
October 4, 2019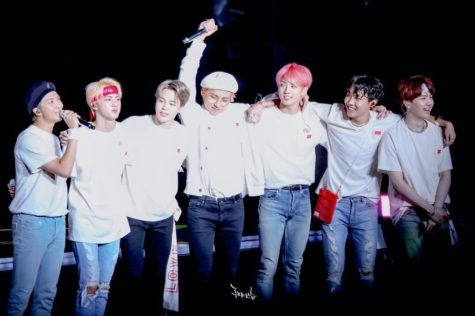 K-Pop: Is It Actually Bad, or Are You Just Biased?
September 25, 2019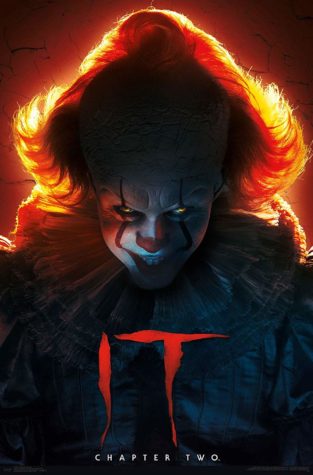 Is "IT Chapter Two" a Clown of a Movie?
September 18, 2019

Sean Blythe, Reporter
April 9, 2019
We make fire. We burn away the poisons in our food. We melt our metals into tools. Tools to weapons of iron and steel. Fighting the entire world just for a meal. Those flames...
April 4, 2019
March 28, 2019
Content warning: one swear word and sensitive topics of abuse and anxiety.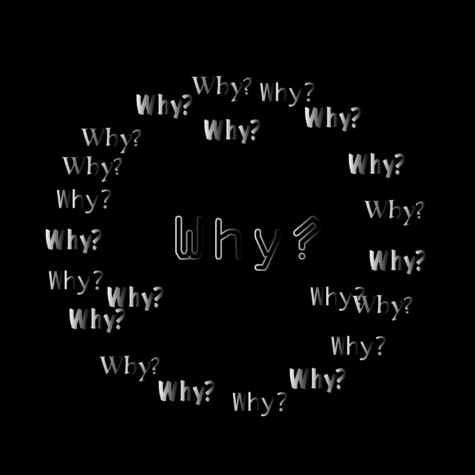 February 22, 2019
Reanna Robelin
Reporter
Reanna Robelin is a junior and first-year staffer on journalism. She enjoys reading, writing poetry,...