Genevieve Larkin and Katherine Mosack, Reporters
May 14, 2019
Even through the expected rain, upperclassmen didn't let that distract them from doing their best to prepare for their Prom experience. This year, four students...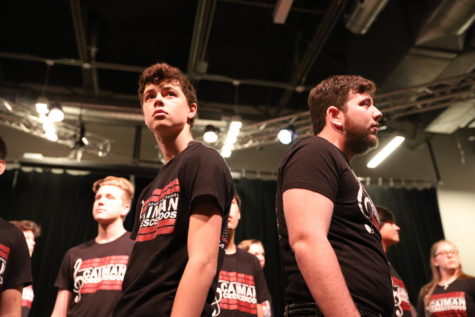 Danica Jordan, Reporter
May 1, 2019
At the Performing Arts Assembly on April 5, there were performances from many of the teams from Band to Cheer, and even a medley from Footloose. Although most were...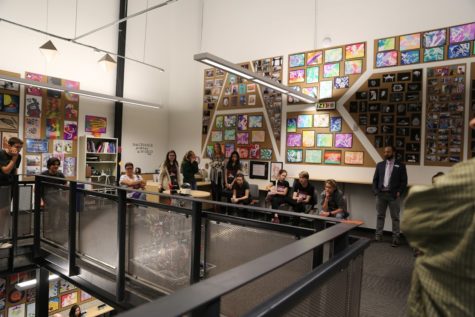 Sean Blythe, Reporter
April 9, 2019
We make fire. We burn away the poisons in our food. We melt our metals into tools. Tools to weapons of iron and steel. Fighting the entire world just for a meal. Those flames...
April 4, 2019
March 28, 2019
Content warning: one swear word and sensitive topics of abuse and anxiety.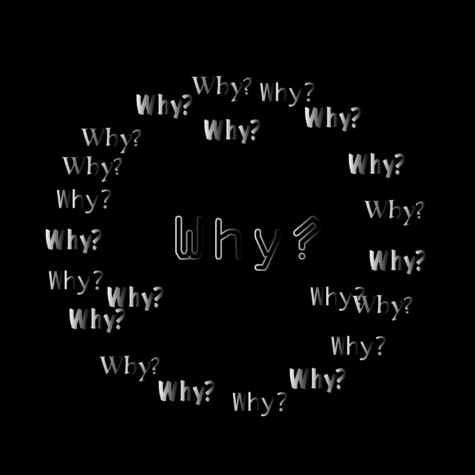 February 22, 2019