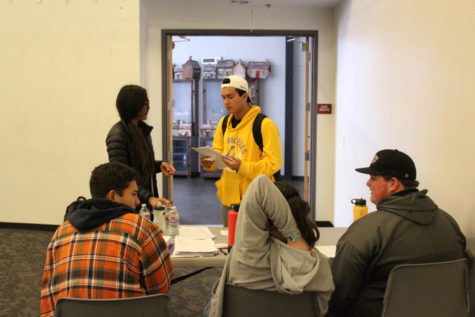 Madeleine Tseng, Reporter
March 8, 2019
Classical Academy High School has been hosting the American Red Cross Blood Drive for a few years, but on Feb. 21, approximately 80 students participated, breaking...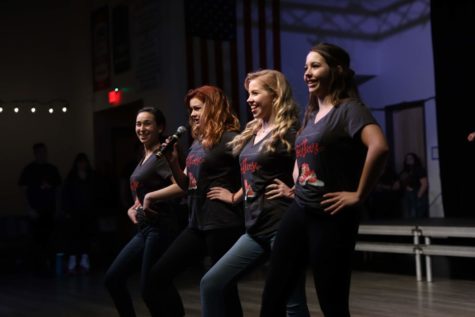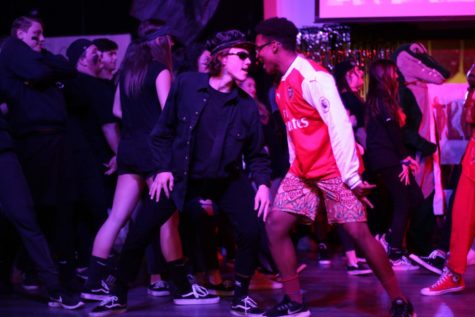 Katherine Mosack, Reporter
February 19, 2019
Tuesday, Mar. 5 through Friday, Mar. 8, the students at CAHS divided into red and black teams in the Battle of the Caimans. But how seriously do ASB students take...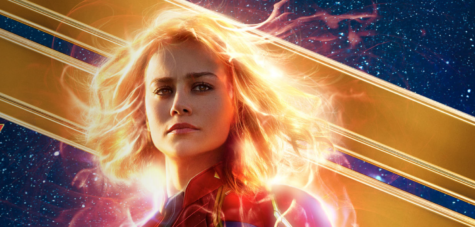 Autumn Brazele, Reporter
March 26, 2019
The movie "Captain Marvel," directed by Anna Boden and Ryan Fleck, is the most recent Marvel movie, released on Mar. 8. In the movie, Carol Danvers,...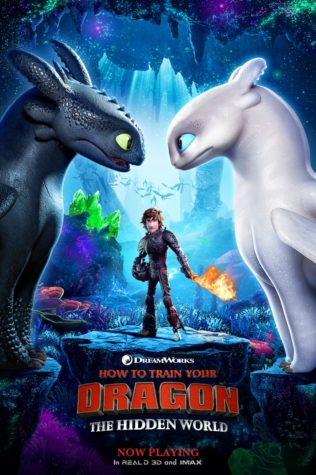 How to Train Your Dragon: The Hidden World— Repeat or Retweet?
March 19, 2019
Glass the Movie: Half Full or Half Empty?
February 20, 2019
"Schooled" excels as a spin-off, but leaves some returning fans wanting a sequel instead
February 14, 2019
Danica Jordan, Reporter
April 5, 2019
As both the president and vice president of Video Game Club near graduation, a new wave of freshman members are joining. The club started in 2015, but only got revamped last...
The Traditional and Digital Arts: A look at the CAHS art teachers
April 2, 2019
Destanie Crist tells her leadership story
March 12, 2019
Appreciating Changes: The Film Appreciation Club Gains New Members
March 1, 2019

Sean Blythe, Reporter
April 9, 2019
We make fire. We burn away the poisons in our food. We melt our metals into tools. Tools to weapons of iron and steel. Fighting the entire world just for a meal. Those flames...
April 4, 2019
March 28, 2019
Content warning: one swear word and sensitive topics of abuse and anxiety.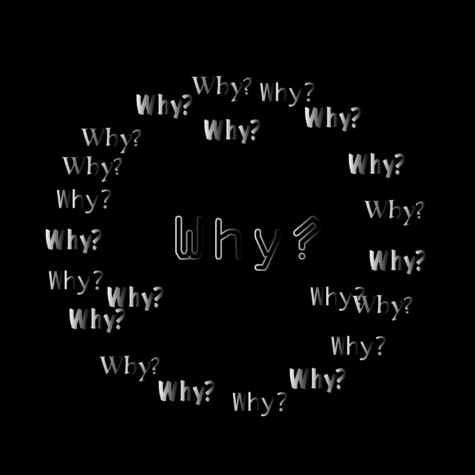 February 22, 2019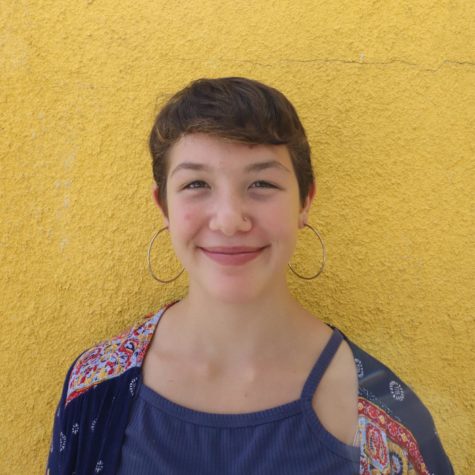 Zoe Giammaria
Reporter
Zoe Giammaria is a sophomore at CAHS. This is her second year on staff and is on the proofing team. Sh...