Sophia Wecker, Editor
December 11, 2020
On Saturday, Nov 14, the city of San Diego and San Diego County, went back into its purple tier. Many of us thought that there might be some hope that the Coronavirus...
Jessica Sather, Reporter
November 1, 2019
For some, Monday home days at CAHS are a time to sleep in and work in pajamas. For others, they are an opportunity to cram in some additional academic enrichment...
Sean Blythe, Reporter
April 9, 2019
We make fire. We burn away the poisons in our food. We melt our metals into tools. Tools to weapons of iron and steel. Fighting the entire world just for a meal. Those flames...
April 4, 2019
March 28, 2019
Content warning: one swear word and sensitive topics of abuse and anxiety.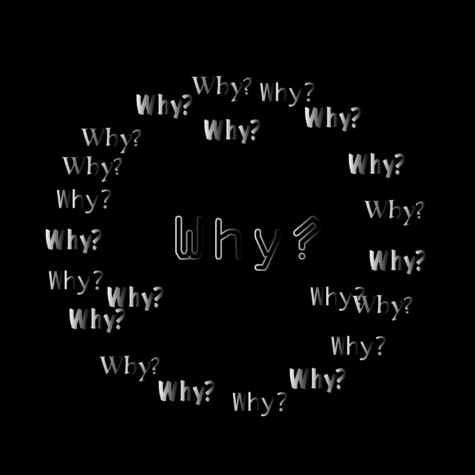 February 22, 2019