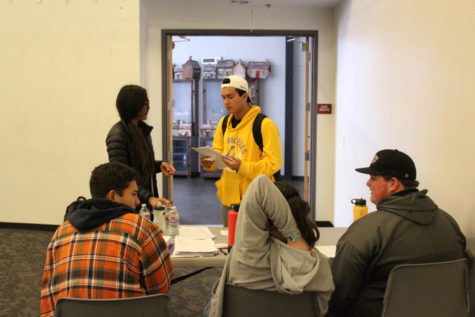 Madeleine Tseng, Reporter
March 8, 2019
Classical Academy High School has been hosting the American Red Cross Blood Drive for a few years, but on Feb. 21, approximately 80 students participated, breaking...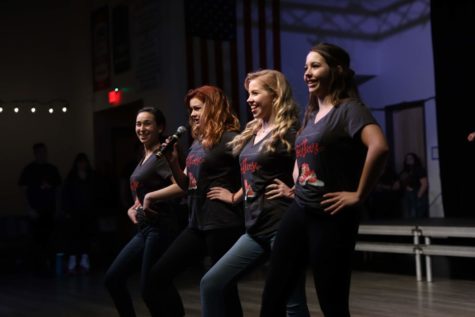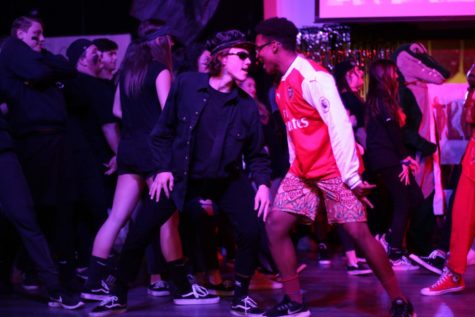 Katherine Mosack, Reporter
February 19, 2019
Tuesday, Mar. 5 through Friday, Mar. 8, the students at CAHS divided into red and black teams in the Battle of the Caimans. But how seriously do ASB students take...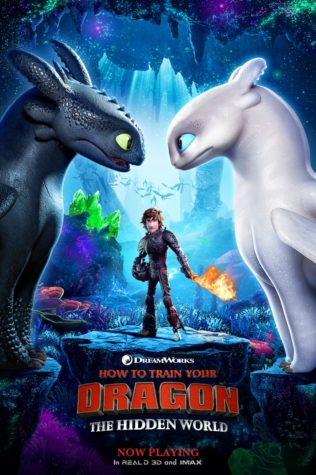 Sydnie Ager, Reporter
March 19, 2019
From director Dean DeBlois, the third "How to Train Your Dragon" movie was released in theaters on Feb. 22 this year as the most recent film in the storyline....
Glass the Movie: Half Full or Half Empty?
February 20, 2019
"Schooled" excels as a spin-off, but leaves some returning fans wanting a sequel instead
February 14, 2019
"Asteroids:" A New Science Fiction Novel by Mike McCoy
February 12, 2019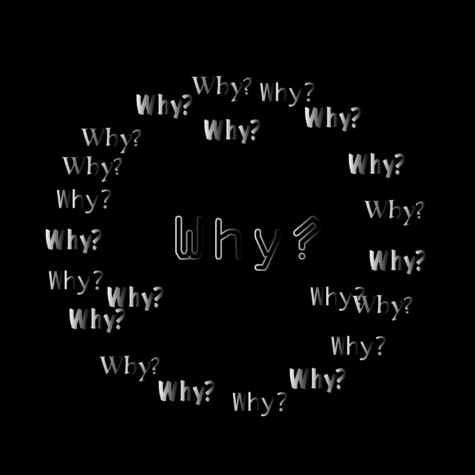 February 22, 2019
The aged world rotates as if pretending it was not just a big pile of dust The sun keeps on burning as if it was pretending it was not slowly destroying itself And the...
Two Excerpts From a Single Diary
February 8, 2019
January 29, 2019
January 23, 2019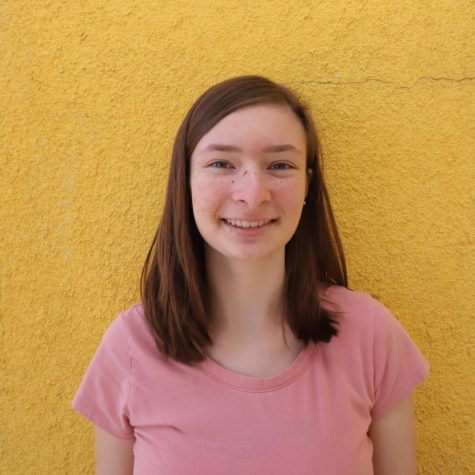 Haley Adams
Reporter
Haley Adams is a junior at CAHS and a second-year staffer on the Journalism team. When she finds herself wi...