Brigid Ambuul, Feature and Entertainment Editor
October 16, 2018
11:02 am On Tuesday, members of  'Students For Life' set up tables at the front and back of the school to promote the National Pro-Life Day of Silent Solidarity....
Emma Rydeen, Reporter
September 21, 2018
    Anybody can learn to write, but enjoying it may take a little more effort. To make the process of writing more enjoyable, sophomore Kenny Christianson established...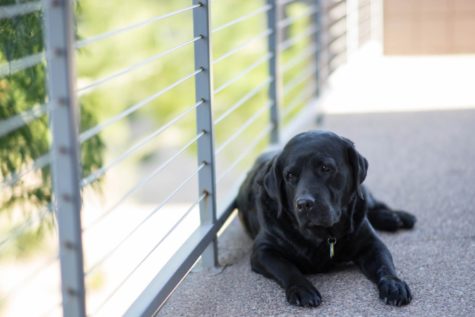 Danica Jordan, Reporter
October 9, 2018
When it's time to find your next furry friend, where you get them from is important. You want to make sure the organization you're going to support with...
One Hundred Plus One Day: Disney's 'Christopher Robin' Spinoff Hits Home
August 29, 2018
Editorial: Protecting student press rights should be a priority
August 23, 2018
Drama on Campus: A review of the 'HR805' pilot episode filmed at CAHS
April 18, 2018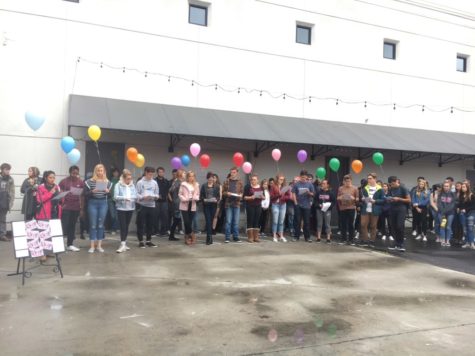 Why one walked out, and why the other didn't
April 13, 2018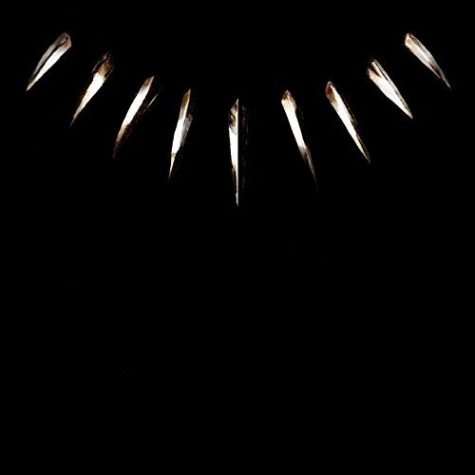 April 11, 2018
Autumn Brazele, Reporter
October 12, 2018
Whether it's trying to get second graders to stop fighting over insects or eating half a can of frosting straight off of a plate, going to a camp is always a unique experience....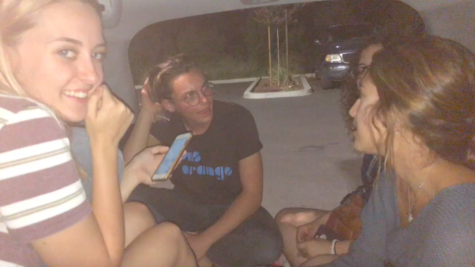 Roll Credits: A Reflection on the Endless Summer
August 28, 2018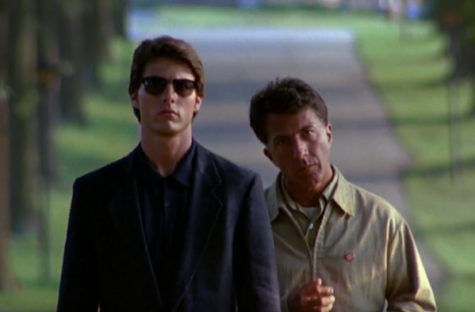 "Rain Man" Will Make Any Rainy Day A Little Brighter
May 18, 2018
The Mythos of The Theater Kid, Debunked
March 9, 2018
Andrew de Neve, Student
October 2, 2018
I recently got into writing because of a YouTuber I watch that live streams. He started doing a scary story segment which sparked me to send in some original pieces. I...
September 19, 2018
September 14, 2018
September 10, 2018