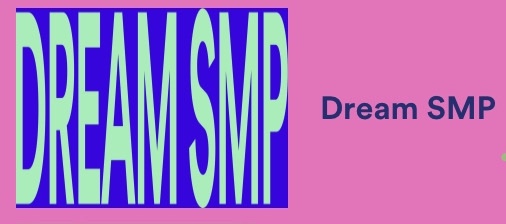 December 10, 2021
On Dec. 1, the long-awaited Spotify Wrapped arrived, telling listeners stats like their top songs, artists, listening time and more. It was not without its criticism, however....
Rating Halloween Candy as Someone Who Hates Food
October 29, 2021
Mental, Physical, and Emotional: Keep Yourself Healthy
May 12, 2021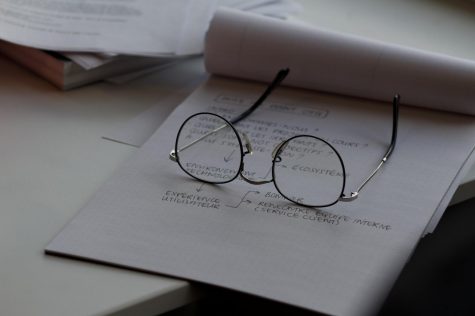 Homework: The True Reality Behind It
March 16, 2021
Sean Blythe, Reporter
April 9, 2019
We make fire. We burn away the poisons in our food. We melt our metals into tools. Tools to weapons of iron and steel. Fighting the entire world just for a meal. Those flames...
April 4, 2019
March 28, 2019
Content warning: one swear word and sensitive topics of abuse and anxiety.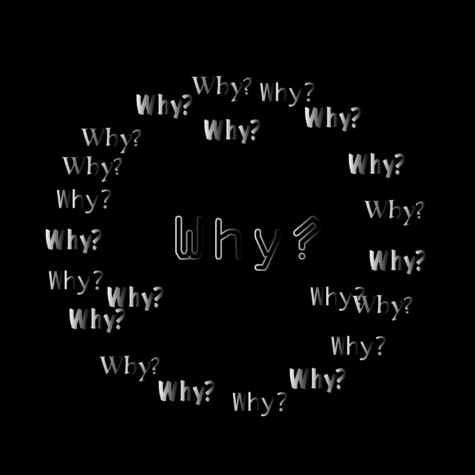 February 22, 2019