Sorry, no posts matched your criteria.
October 13, 2017

October 10, 2017
Sierra Lagge, Reporter
Join the 2017-18 Journalism Staff! If interested, contact Mrs. Corie Shields at [email protected]! https://youtu.be/VPVkX9UTm6s
April 27, 2017 • No Comments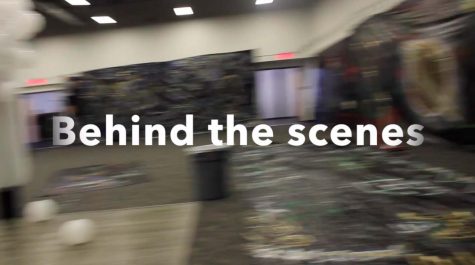 Behind the scenes of Glow Dance
February 7, 2017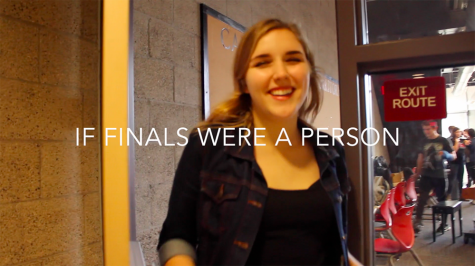 January 25, 2017
Anastasia Reimann, Editor in Chief
I can't believe I'm here. Three years ago, I stepped inside a church complex pulling a suitcase behind me and headed down its hallways searching for my French class. ...
September 14, 2017
View All »