Anastasia Reimann, Reporter

December 11, 2015
For many senators and diplomats worldwide, the Paris attacks were a wake-up call. ISIS terrorism was no longer a threat to the Middle East alone, and the need for counter-terrorism action became evident overnight. In addition to this, the recent attack in San Bernardino has brought said threat to Amer...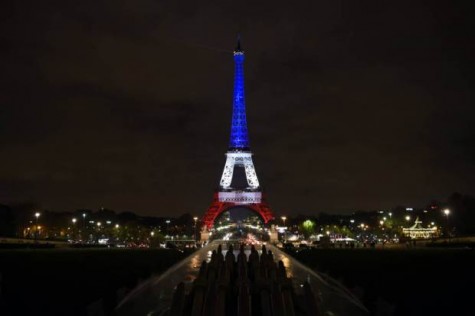 Crystal Sung, Orion Lenz, and Jamie Brown

November 19, 2015
On Thursday, November 12, during a seemingly normal Parisian evening, terrorist attacks were carried out in six different locations in Paris, France, that involved shootings and suicide bombings. Parisians and tourists alike were excited to spend the night against the illuminated backdrop in the Cit...
Catalin Wiese, Reporter

September 30, 2014
Within the span of four days, an estimated 200,000 people have fled the Kurdish town of Kobane, also known as Ayn al-Arab. The people fear the Islamic State militants advancing on their hometown.