Anastasia Reimann, Reporter

September 29, 2015
For many people, books are paper-bound portals to strange lands and new experiences. Whether they feature warrior princesses or child wizards, books can take people anywhere with only the turn of a page. Just ask students at CAHS about the magic they work. "[I like] the way that they can take you ...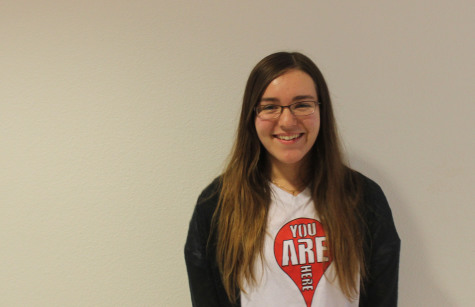 Micah Summers, Reporter

December 11, 2014
"I like to sing in my church choir, I like to write in my free time, and sometimes I like to draw," freshman Anastasia Reimann said, brimming with creativity and religion. "I've always loved music of the church and singing in general. People told me I had a good voice … I attend St. Anthony's Orthodox Church. My dad'...