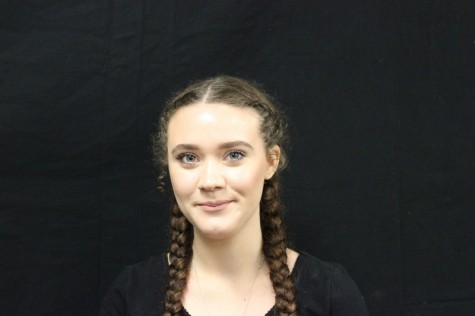 Anastasia Reimann, Reporter

April 10, 2016
CAHS senior Victoria Henkes has always had a special appreciation for movies, although you might not know it by just looking at her. Her affinity for film is just as much a part of her as her curly auburn hair or her pale eyes; it runs in her family. "I have a brother who also went to film school...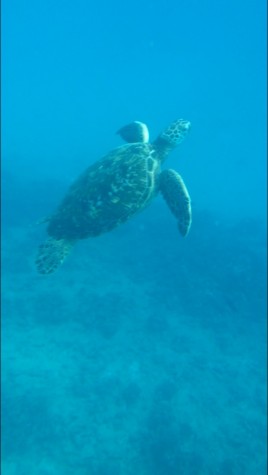 Emily Wright, Reporter

March 18, 2016
Spring break is a great time to travel. The weather is nice and most people are on break around the same time. Whether it's a road trip or long flight, traveling can be hectic. Below are ten ways to make traveling feel less like a punishment and more like a fun trip with relatives. 1)...