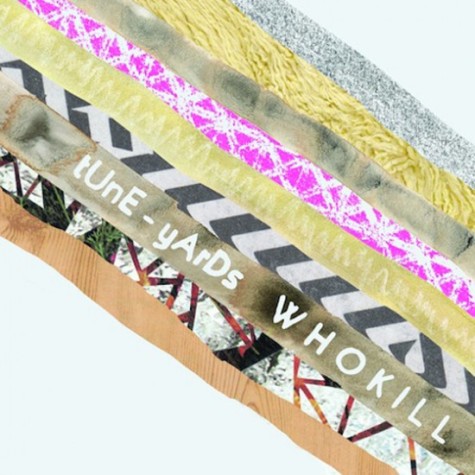 Abel Siemens, Reporter

October 8, 2014

Filed under Reviews
Throughout 2011, the indie rock genre surged through the music industry, introducing popular artists including Passion Pit, Arctic Monkeys, and Sleigh Bells; however, this massive movement left many smaller artists in the dust. Tune-Yards followed this movement along with hundreds of other musicians,...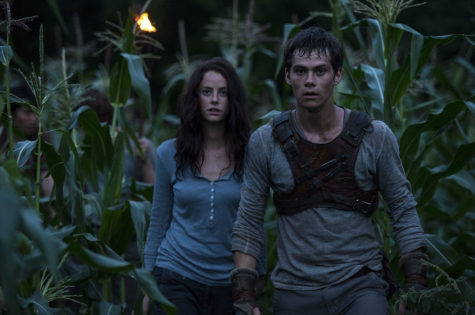 Micah Summers, Reporter

October 8, 2014

Filed under Reviews
Following the knowledge of main character Thomas, The Maze Runner darts, tucks and rolls through fantastic chase scenes, intriguing schematics, and agonizing betrayals. The film begins as confused as the memory-ridden boy, tracing his traumatic ascent from a mysterious elevator into his emergence in wil...