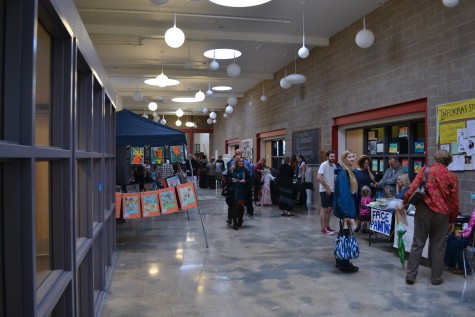 April 28, 2015
ESCONDIDO, CA — Despite the heavy rainfall on Saturday evening, Classical Academy High School buzzed with activity during its first annual art festival. Students from CAHS and its sister schools —The Classical Academy (TCA), Coastal Academy, Classical Academy Vista, and the Classical Acad...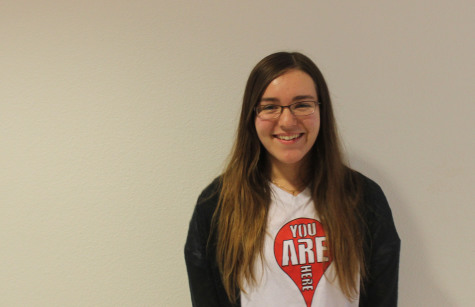 Micah Summers, Reporter

December 11, 2014
"I like to sing in my church choir, I like to write in my free time, and sometimes I like to draw," freshman Anastasia Reimann said, brimming with creativity and religion. "I've always loved music of the church and singing in general. People told me I had a good voice … I attend St. Anthony's Orthodox Church. My dad'...