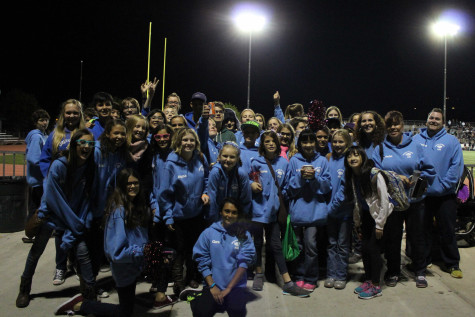 Claire Andolina, Reporter

November 11, 2015
Making my way through the crowd at the CAHS homecoming football game, my eyes fixated on a large pool of blue hoodies visible on the far right side of the field. This deviation from the onlookers abundantly clad in red and black displayed the unification in Coastal Academy's Advanced Student Body (ASB). Sa...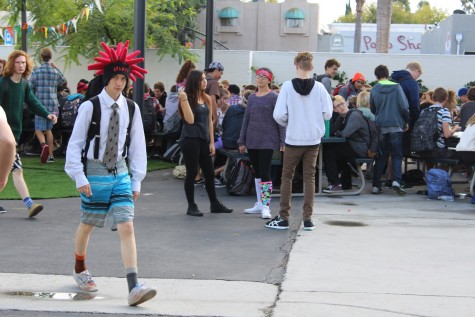 Sierra Lagge and Chelsea Taylor

November 9, 2015
It's the week after homecoming, which means that last week our school days were filled with various forms of spirit. Read up on what happened here!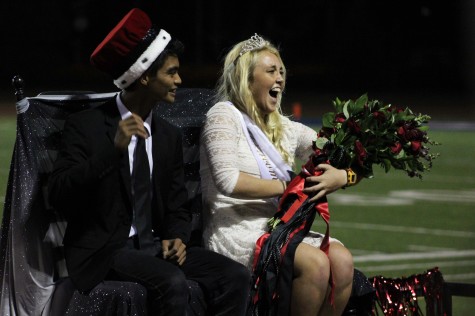 Ethan Shicks, Reporter

October 19, 2014
ESCONDIDO - September 17 Friday night, the Caimans won their third consecutive homecoming game, this year finishing against Tri-City Christian with a score of 14-12. The stands were packed with cheering families, friends and staff. Throughout the game, students were shouting a variety of chants...