Brigid Ambuul, Reporter
February 3, 2017
Filed under Showcase, Sports
As the bell rings three o'clock on a Tuesday afternoon, scores of soccer players migrate to the locker rooms to retrieve cleats, shin guards and a change of clothes for after-school practice. Soccer is unique for its array of gear that keeps players from slipping and protects legs from full-force kick...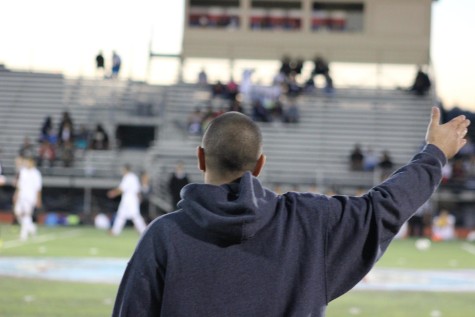 Ama Bonsu, Reporter
April 23, 2015
Filed under Features, Sports
As many might already know, Mr. Chedley Benattia, CAHS's varsity soccer coach and social science teacher, has decided to make this year his last in regards to his coaching career. Mr. Bennatia has, for the last five years, coached varsity soccer. Under him, his team won three consecutive League...