MJ Macias and Beth Schloeder
March 9, 2017
Filed under News, On-Campus, Showcase
On Friday, March 3, CAHS students showcased their talents, from singing, to dancing, to playing viola. However, while their performances received roaring applause, the moments before and while on stage were often full of nerves and anxiety. Even when they want to run away and hide, performers still have ...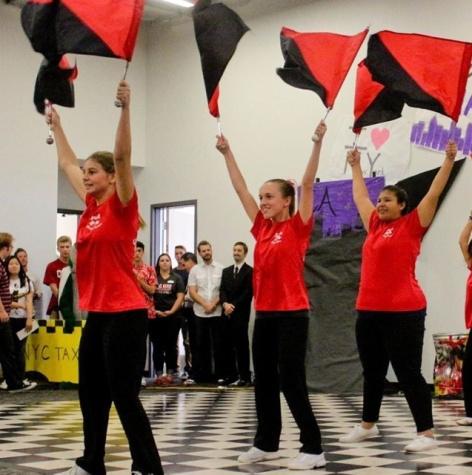 Beth Schloeder, Reporter
November 5, 2014
Filed under Features
75% of Americans are believed to suffer from glossophobia, or the fear of public speaking (wikipedia.com). Public speaking is not the only fear of performing that people experience. Dancing, presentations, singing and anything that involves the scrutiny of others can cause an almost insurmountable...