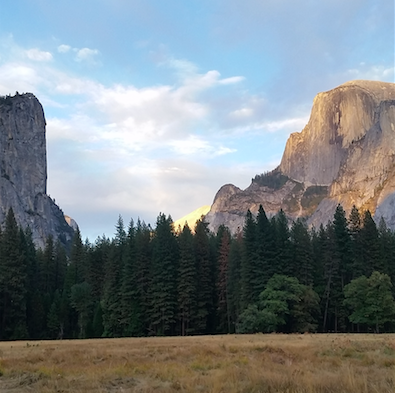 Brigid Ambuul, Reporter
October 27, 2016
Filed under Entertainment
Road trips. Gotta love 'em. But you haven't taken a road trip until you've taken it with a family of 10. A couple weeks ago, my family, along with my Aunt Diane, took a seven-hour road trip to both Sequoia and Yosemite National Parks. Spilled snacks, not enough leg room, "I'm cold," "I'm ...