Dancing the Night Away
For the third year in a row, the CAHS Dance and Performance Team put on the famous Dancing with the CAHS Stars—and what a show it was! With seven partner dances (each choreographed by a Dance Team member and a partner of their choice) and many other performances, the participants truly shined like stars.
I had the pleasure of interviewing three of the Dance Team members who participated in partner dances and talking to them about how the night felt, and how they thought it went. The first place winners of the partner competition were seniors Kyle Best and Sarah Demarco. Demarco was kind enough to elaborate on the story behind her choreography and the dance known as "Addiction."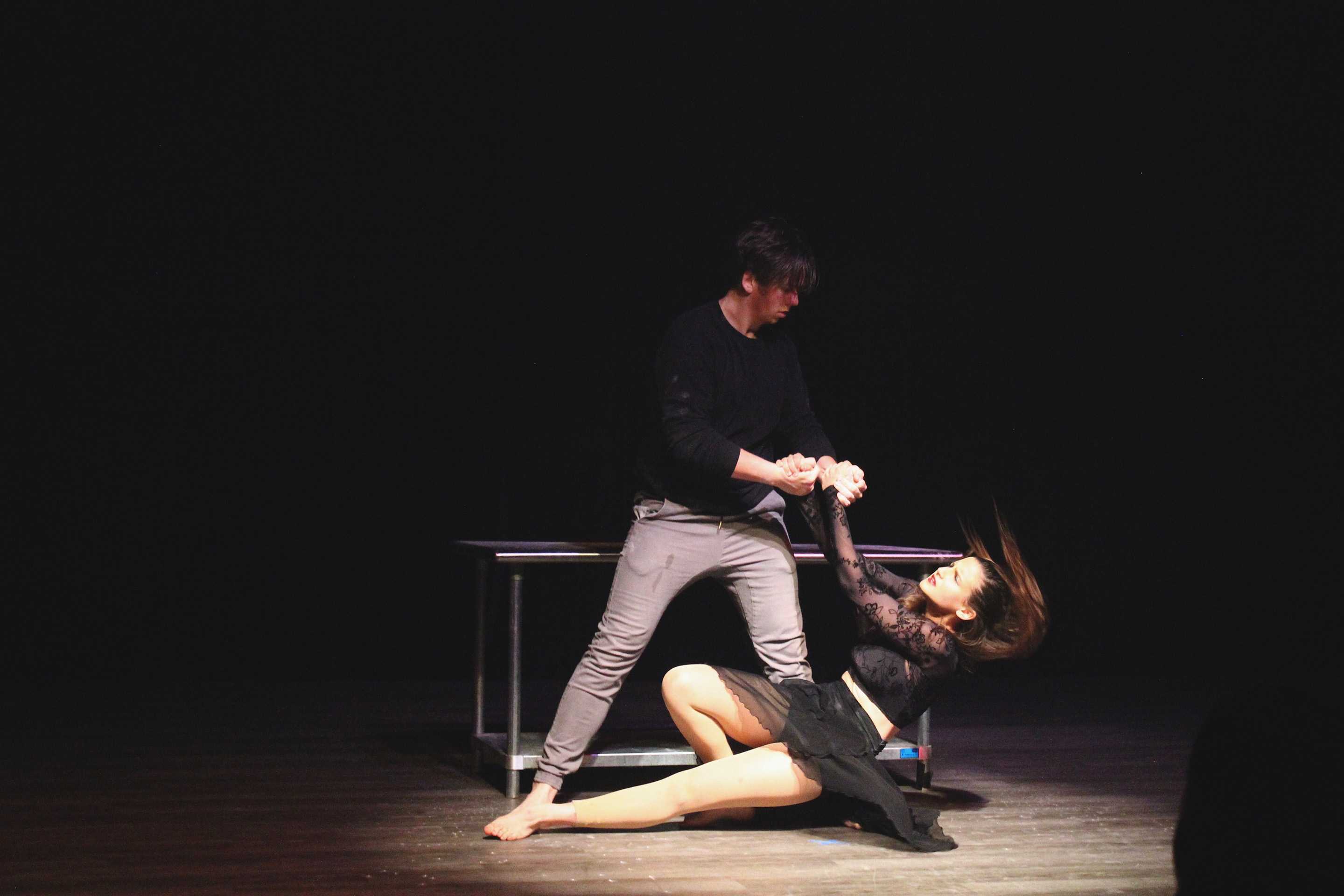 "I had never choreographed anything. Listening to 'Work Song,' we could see the story in the lyrics. Kyle and I are both actors so we thought it would be a lot easier to convey a story that was already kind of laid out for us … We were afraid that people were going to see it as a love story and that's not really what we wanted. We wanted it to see as a man detached and living with addiction that is still controlling him."
Senior Ally Rose teamed with senior Sam Schuler to perform their dance, "After Hours." Their dance was constructed to inspire laughter in the audience—and even in the face of technical difficulties, the duo achieved their goal. Mid-performance, the music cut out, leaving the duo dancing without an accompanying beat.
In order to keep rhythm, Rose sang along with what would have been the music, and it was a hit. "A lot of people believed that [singing a cappella] was part of the dance, and really, I think it should have been. I mean, I rocked it like Beyonce." Fortunately for her, she thinks "humor is the best thing ever and laughing is the best thing ever and making people laugh is the best thing ever, so getting to combine my favorite thing [dance] with humor and a show-production is so fun for me."
In it—not necessarily to win it—but to just have fun, senior Miranda Heyer joined forces with senior Joseph Marino in the dance "Where they from?" Heyer expressed that her original desire for the spectacle was to just dance like crazy and enjoy herself. "I wasn't thinking about winning too much. I was just doing it for fun. I was looking for something that could be really crazy and kind of spastic and at the same time fun."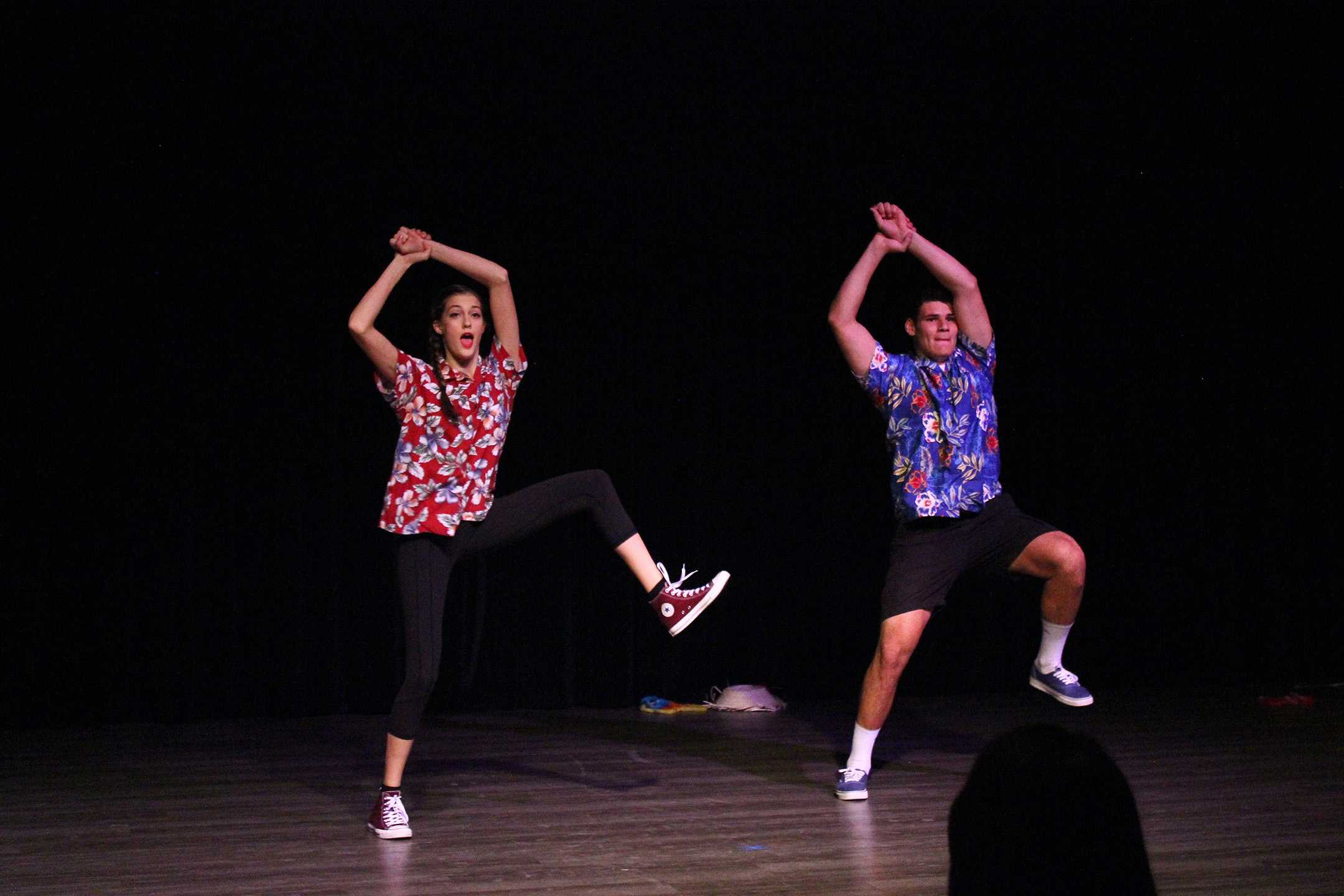 A spectacular night filled with emotions and talent, this Dancing with the CAHS Stars was one for the books.