Jerd Thursdays 5/28
Howdy Caimans! This is our last Jerd Thursday!
Our last preview dominantly displays the Talent Show. The two mods to the side cover both Oklahoma! and activities in the Health and Fitness class.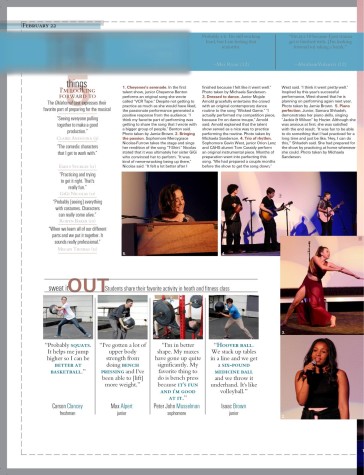 Get hyped for our book distribution next week! Although we have yearbooks in the journalism room, not all of the books have come in yet. Juniors, sophomores, and freshmen get their books in Caiman Hall on June 5! Senior yearbook distribution is on June 4 in the journalism room!
Leave a Comment